Techland
Techland is a company with more than 20 years in the equipment repair market. We are partners of Samsung, Phillips, and Hisense.
Our main store is in Loulé, but we have collection points in Quarteira and Beja.
We have qualified professionals to ensure that your equipment is treated the best, from the moment you leave it with us until the time of collection.
We very much value the quickness and quality of our repairs while offering fair and competitive prices.
Why complicate it? Repairs are our thing!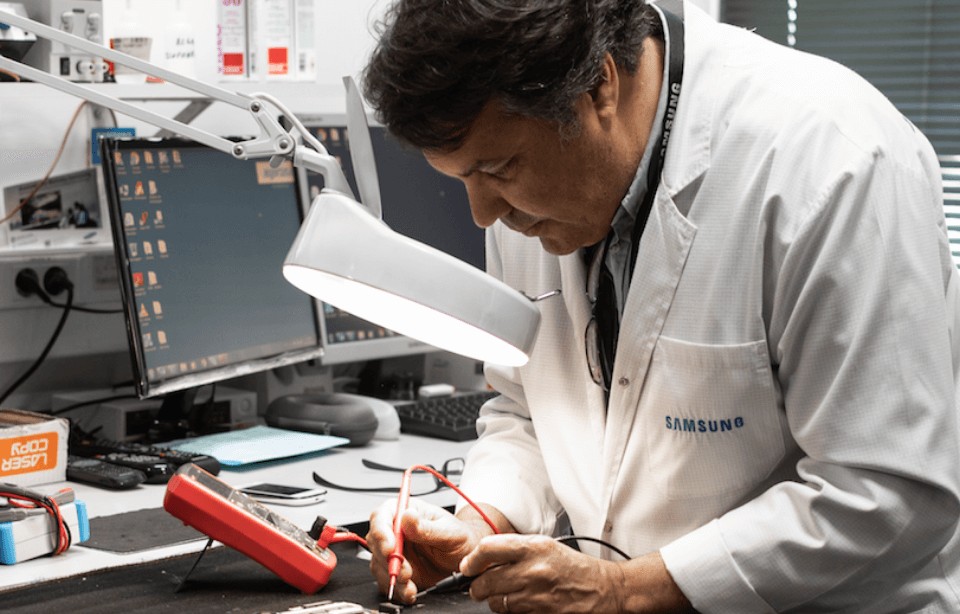 Customers are our priority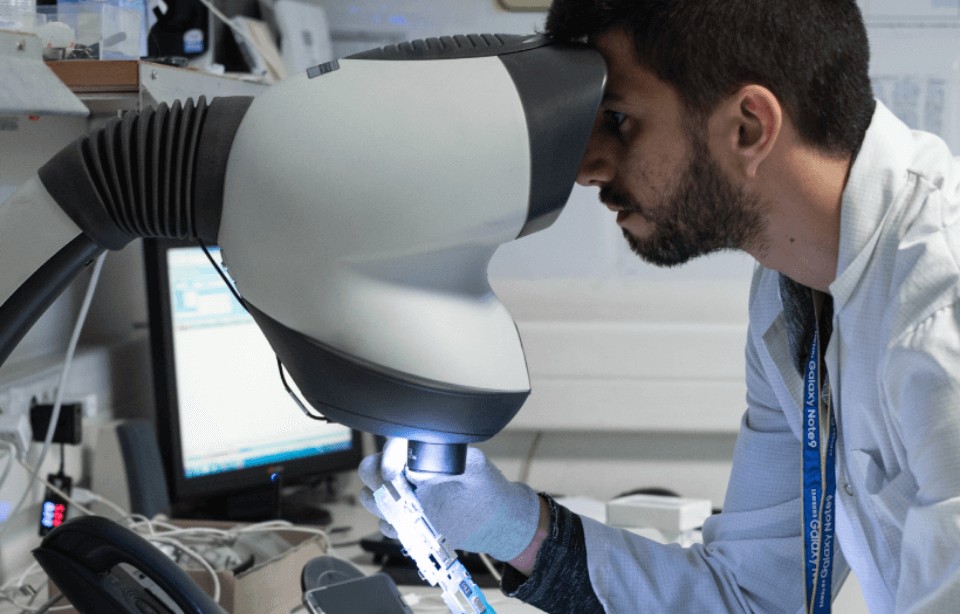 Why us?
Techland stands out for the variety of repairs it offers and for the quality of the repairs. With 20 years of experience, we have all the tools to offer the best service to our customers.
We are an authorized and certified center by Samsung and Philips;
We have other partner brands like HP, Hisense, and Loewe;
We repair TVs, mobile phones, tablets, sound systems, and small appliances;
All of our spare parts are from qualified suppliers. Quality is assured;
We offer a 2 years warranty on each replaced part;
Our support team is always ready to help our clients;
We respond quickly.
Choosing Techland for quality repairs is easy!
The team
We have a team ready to help you through the entire repair process from the moment you contact us until you pick-up your equipment.
We value professionalism, competence, and friendliness. Customer satisfaction is our number one priority thus we have qualified professionals in each area to give you the best assistance and support.
Feel free to ask us about any problems you may encounter. We'll be happy to assist you.
We're here for you and your equipment!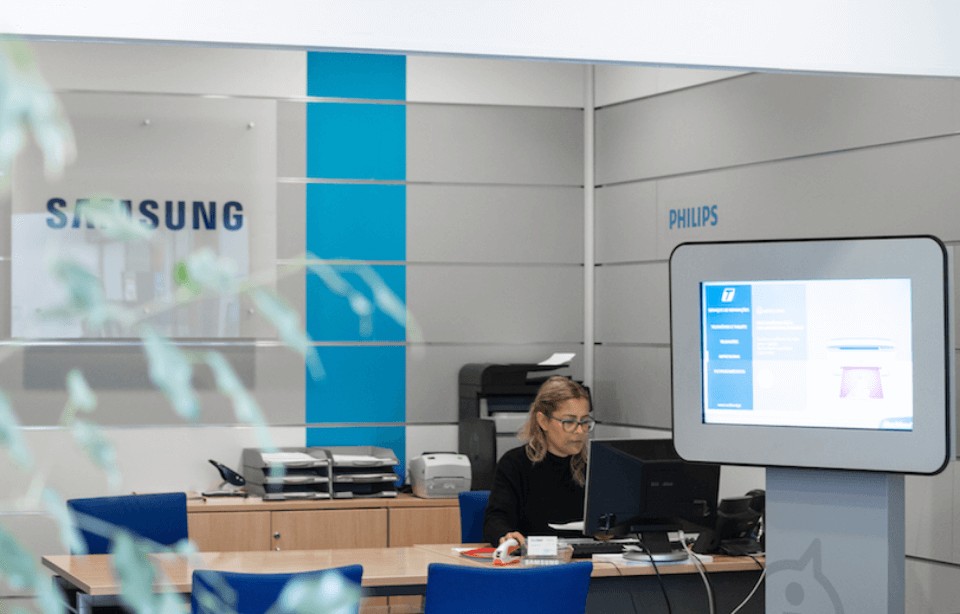 Do you want to talk to us?